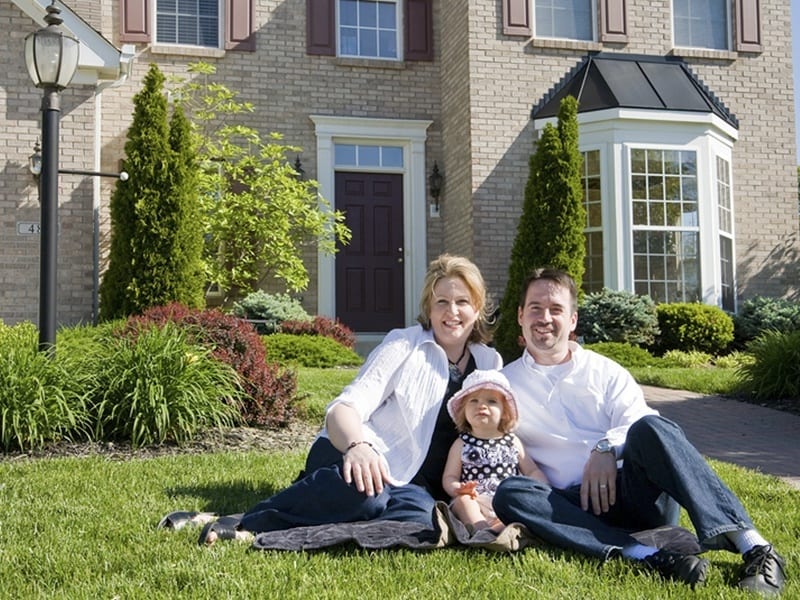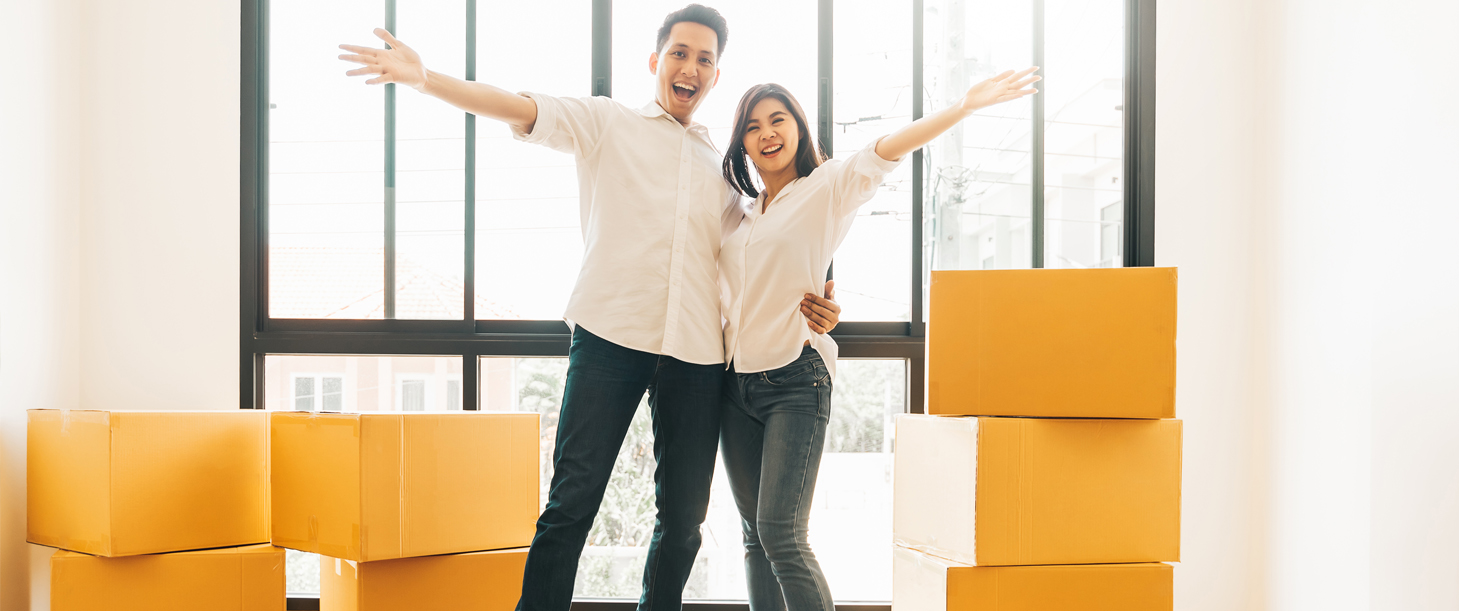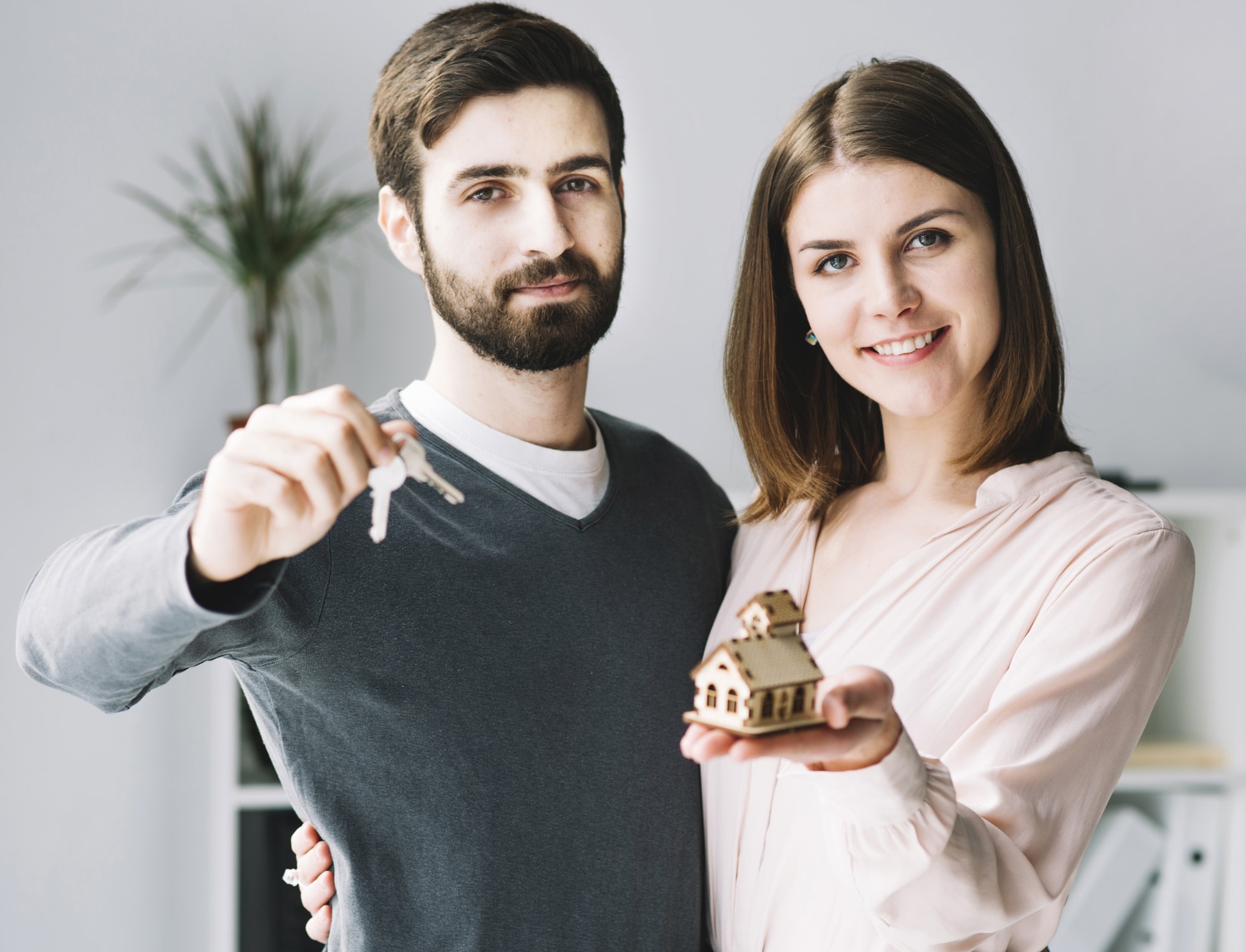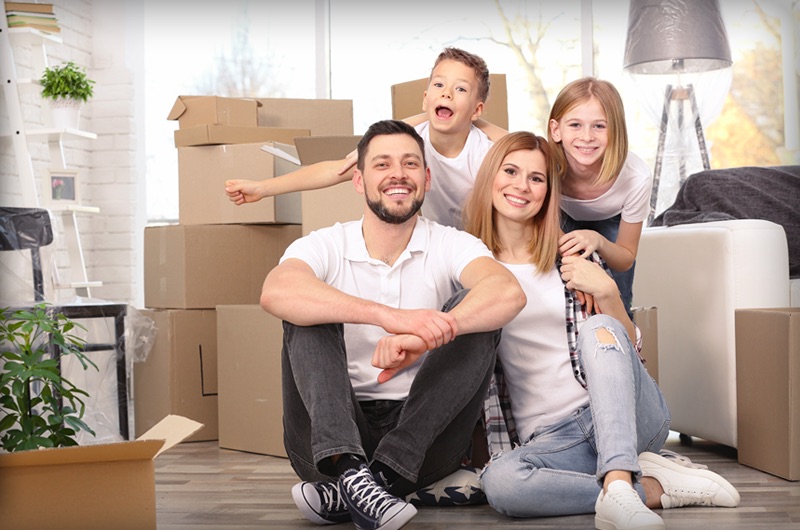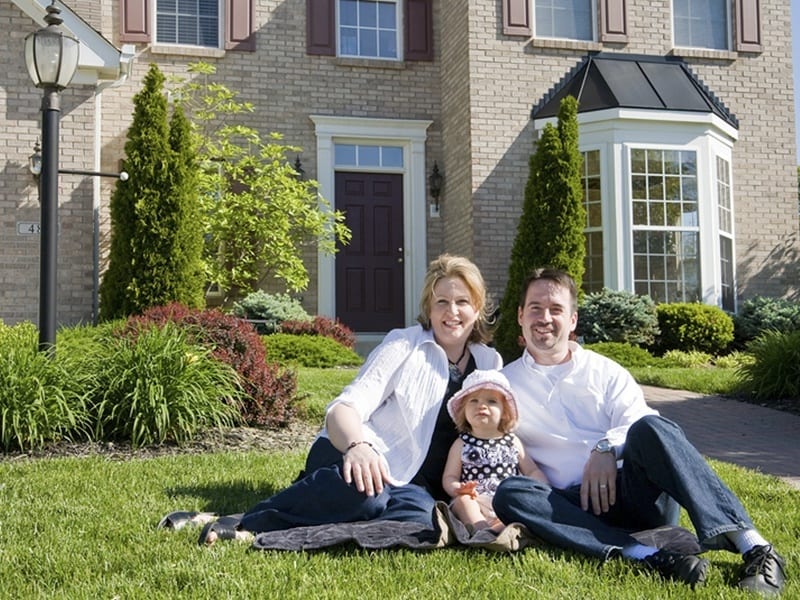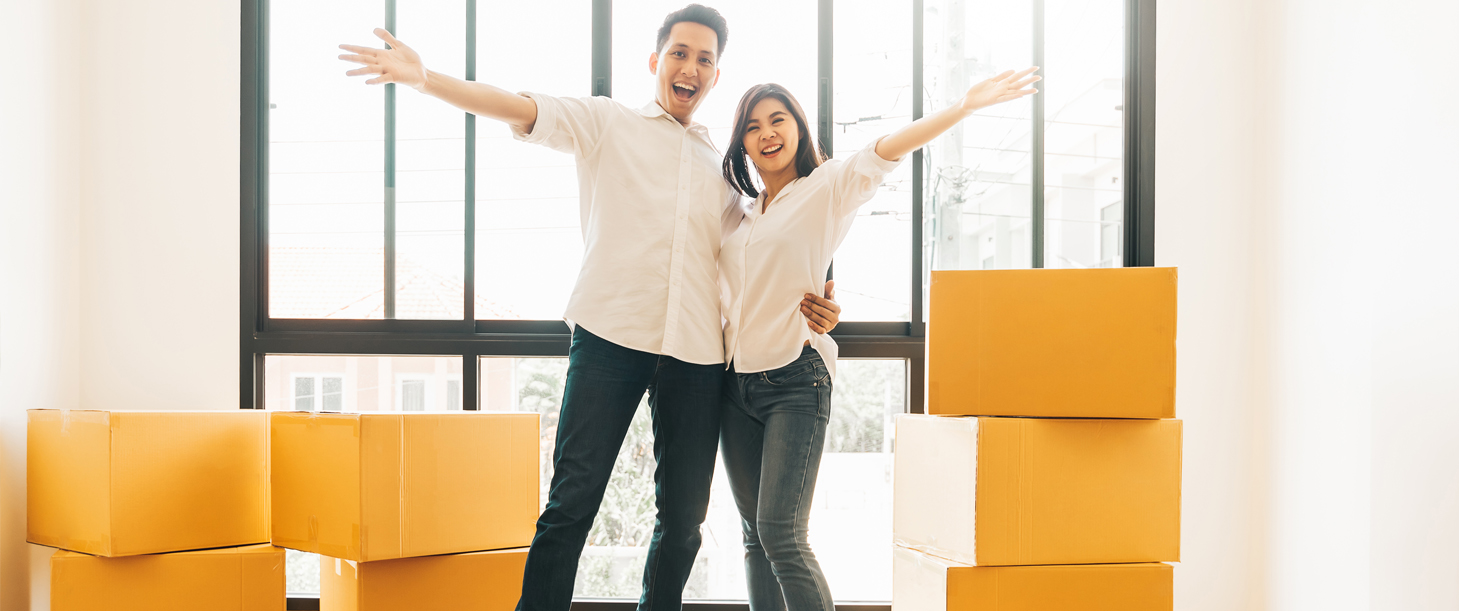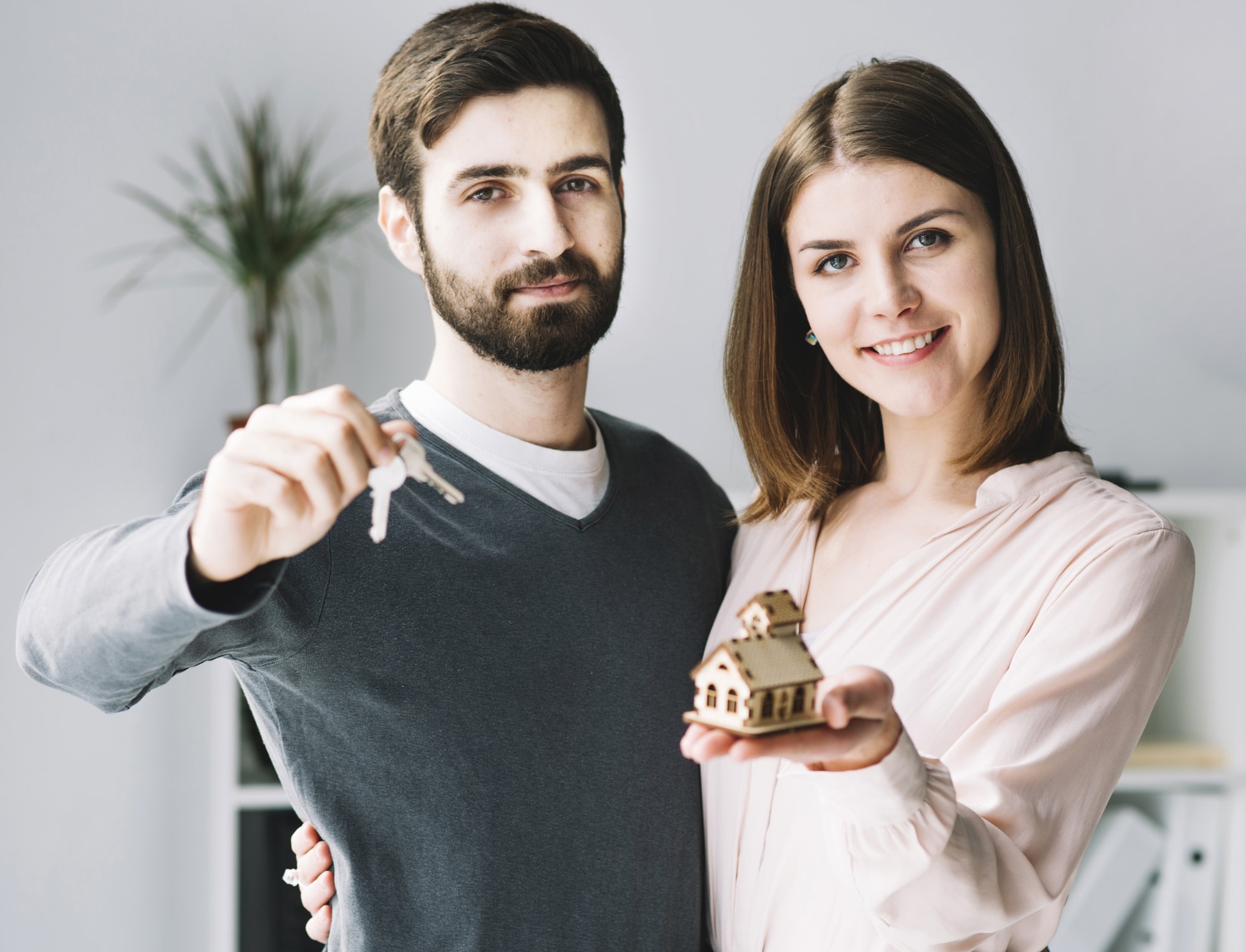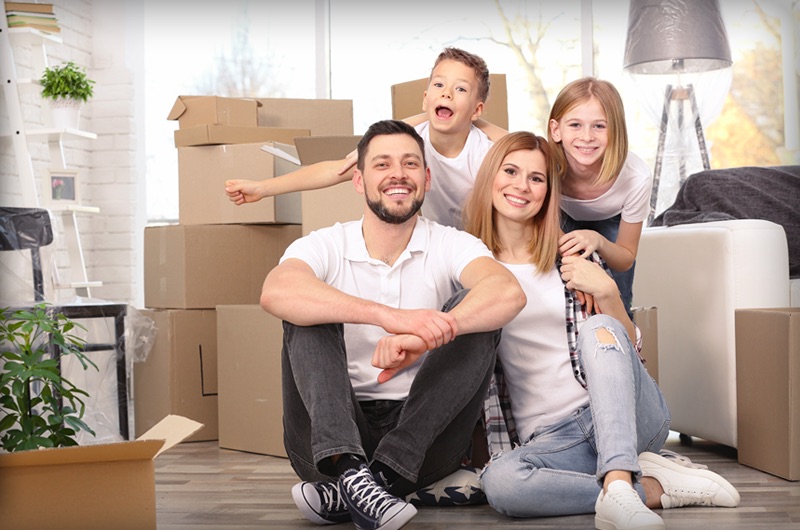 GET A NO OBLIGATION RATE QUOTE!
The Best Mortgage Broker in Surrey
$500 to $2500 Cash Back on Bank Mortgages.
At Benevolent Bancorp, your needs are our priority!
Purchase, Refinance, First or Second Mortgage, and Home Equity Line of Credit. First-time Homebuyer with 5% down.
Residential, Commercial, Land, and Construction Mortgages from $20K to $20 Millon or more.
Whether you are a prime borrower and need a bank mortgage at super low rate or you have credit and income issues, Benevolent Bancorp has you covered.
Feel free to call us with any questions and let our experienced mortgage professionals answer all your questions and get you the best mortgage you qualify for. For quick approval, fill out the easy online secure application and get an answer within four hours.
Need a Private Mortgage? Call us for instant approval and get your money in five days. No income verification. Low credit score OK. Must either have equity in your home or a substantial down payment.

If you have excellent credit and income, Benevolent Bancorp can offer you a mortgage at a rate that is way below posted bank mortgage rates. At any given time some banks and monoline lenders are running "SPECIALS". Call us now to get a rate quote with no obligation.

If you do not meet the rigid guidelines of the banks, then the next option is Alternative Lending or 'B' Banks. The rates are slightly higher than those...

Private Mortgages are equity and not credit or income based. No income verification is needed and credit score can be very low. If you are going through some rough...
Home Equity Line of Credit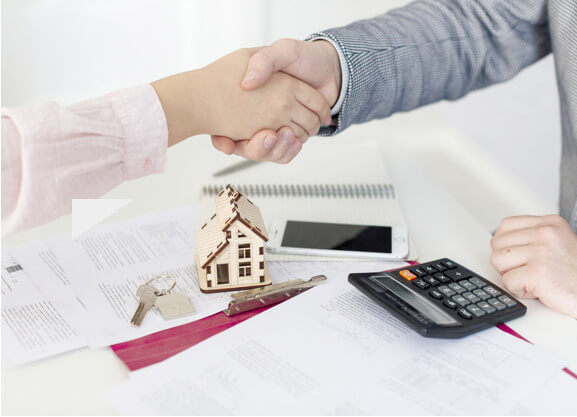 The dictionary meaning of Benevolent is: Well meaning and kind. Big-hearted, helpful, just and fair, public-spirited, giving, caring, warm-hearted, philanthropic, humanitarian, bountiful, compassionate, having a disposition to do good, etc. Likewise, Benevolent Bancorp stands for all that is good.
Benevolent Bancorp was started keeping "what is good for all" in mind. Benevolent Bancorp's goal is to help its clients flourish and we are so very proud of our goal. Each and every human being who is working hard and working honestly deserves to flourish and enjoy the best the life has to offer.
On the lending side, we secure the least expensive mortgages and loans at the best possible terms for our borrowers.
On the investment side, we assist mortgage investors to invest safely in mortgages at a decent return. When we get a new mortgage funding request, the first thing we look for is how safe is the investment.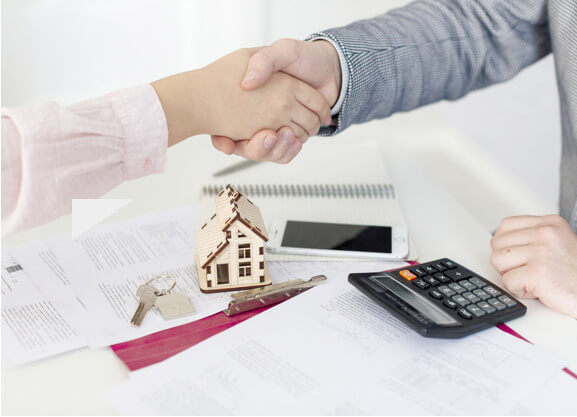 CREDIT AND OR INCOME ISSUES?
Regardless of your income and credit situation, more than likely Benevolent Bancorp can help you get the mortgage you need and get it at a competitive rate!
Over extended in credit cards
Have not filed Tax Returns
No income verification programs
Foreclosure/Consumer proposal
THE MORTGAGE APPROVAL PROCESS
How does the mortgage approval process work? Even though each bank or the lender has its own requirements, procedures, and steps to underwrite a mortgage but they all lead to one finding: does the borrower have the ability and the willingness to make the payments.
The mortgage approval process starts when the lender receives your signed mortgage application along with a signed consent form.
The bank or the mortgage broker will give you a list of the supporting documents … Credit Reports & Debt Ratios…
Approval or Commitment Letter
Provided you meet the basic requirements and after doing the preliminary debt ratios…
Now that the underwriter has your credit report and knows all of your liabilities, he can accurately figure out your true total debt ratios…
The Signing of the Mortgage Documents
At this point, the lender will issue you a commitment or approval letter outlining the amount of the mortgage…
If the appraisal comes back as expected, your file will move to the next step. If the appraisal comes lower, then the lender may either decline…